Engineer with SWENext
SWENext is a way for K12 students to be part of the Society of Women Engineers (SWE) and its FREE! When individuals join, they are subscribing to receive a monthly SWENext Newsletter chalked full of activities, opportunities and engineering ROLE MODELS! SWENext is for all individuals (girls or boys, students or adult educators and advocates) who support the next generation of women in engineering. The SWENext Newsletters signups include:
SWENext 9-12 (ages 13 to 18 students)
SWENext K-8 (<13 requires adult signup)
SWENext Adult Advocates (over age 18)
The mission of SWENext is to empower students to prepare for careers in engineering and technology. The SWENext program is operated by the nonprofit Society of Women Engineers (SWE) with over 40,000 members world wide. By joining SWENext, students have an opportunity to engage in contests, awards programs, win prizes, scholarships, the leadership academy or even win a free trip to the SWE annual conference.
Use this link to sign up for your free SWENext newsletter, to learn more about SWE and SWENext, and about local SWENext events in San Diego too.
Age/Grade Level
Grades 1-2
Grades 3-5
Grades 6-8
Grades 9-12
Financial Support or Scholarship Available?
Yes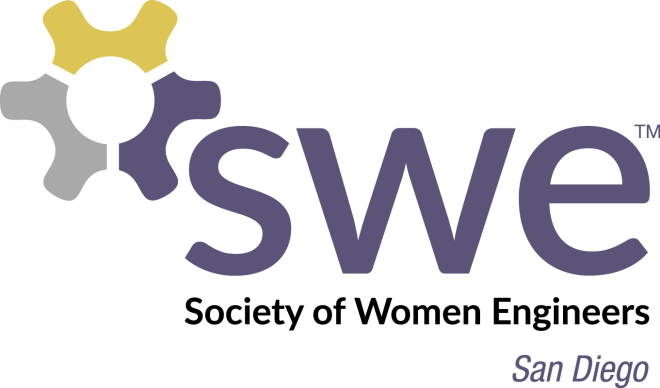 Location Address:
San Diego, California, 92168
Contact Name:
Debra Kimberling
Email:
SweNextSanDiego@swe.org