SWE San Diego Mail Distribution List
This is the SWE San Diego news distribution list. It is a great way to stay up to date on both professional development and student outreach events and volunteer opportunities.
Availability description
Sign up to receive newsletters
Opportunity type
Career Connections
Financial Support or Scholarship Available?
Yes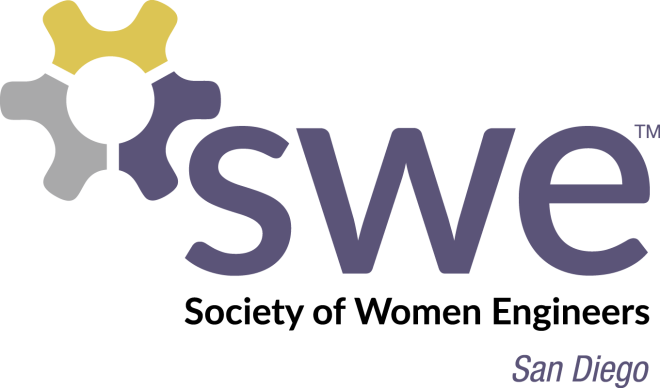 Location Address:
California
Contact Name:
Debra Kimberling
Email:
debrakful@gmail.com
SWE San Diego Mail Distribution List