Girls in Engineering / STEM Inspiration Day
The Poway High School (PHS) Society of Women Engineers (SWE), PHS National Center for Women and Information Technology, and PHS Robotics Team Spyder, cordially invites girls in grades 5th to 8th grade to attend the Inaugural GIRLS in STEM Inspiration Day on May 18, 2019 from 9 am to 1 pm. (Check-in is 8:45).
This is a complimentary hands-on engineering workshop to promote, inspire, and empower girls to embrace STEM. Our goal is to further STEM in girls by introducing them to a panel of SWE professional engineers, collegiates, and high schoolers. 
R.S.V.P through this link:  https://forms.gle/vuVVPihEP6A8vUzS8
Please share with your girls in 5th to 8th grade, friends, and neighbors. Parents are welcome to attend the event. Refreshments will be served. Thank you for supporting GIRLS in STEM Inspiration Day 2019.
The Poway High School Society of Women Engineers are part of SWENext.swe.org
Opportunity type
Out-of-school Programs
Financial Support or Scholarship Available?
No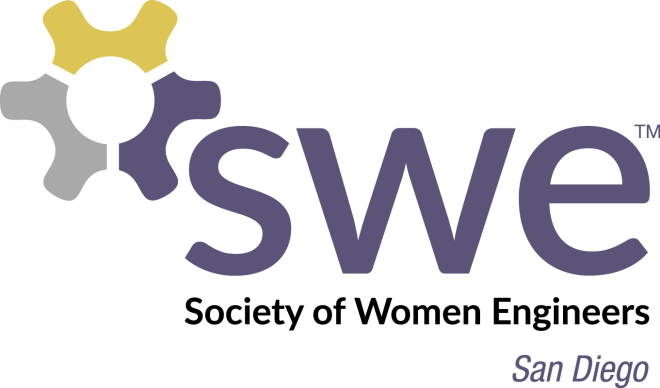 Location Address:
15500 Espola Road, Poway, California, 92064
Contact Name:
Dr. Tracey Nguyen
Email:
drtnguyen00@gmail.com
Girls in Engineering / STEM Inspiration Day