Engineer with SWENext (free Society of Women Engineers newsletter)
SWENext is a easy, fun way for students (and adults) of all ages to learn about interesting engineers in all disciplines from around the world. Everyone can sign up to receive the free monthly SWENext newsletters in one of three ways:
SWENext Grades 8-12 Newsletter (any student ages 13 to 18, male or female)
SWENext Grades K-7 Newsletter (students younger than 13 require an adult to be the primary contact)
SWENext Adult Advocates - Even adults can stay up to date an receive the same newsletters all for free.
The mission of the SWENext program is to allow K-12 students to meet engineers and to build up an engineering identity all in the privacy of their own home. It is a national Society of Women Engineers (SWE) on-line program that is 100% free. By signing up, students receive monthly newsletters full of cool projects, contests, and events. They will learn about SWE scholarships, local SWE events and have opportunities to win prizes and even a free trip to the SWE national conference.
For the more adventurous student, they can start their own SWENext Club. Or they can register an existing after school club to enter one of the free SWENext Club challenges. This free branding opportunity is a great way to recruit more girls into STEM activities.
So go ahead and get involved, sign up for your free SWENext newsletter. Join the growing SWE on-line community. For more information, visit SWENext.swe.org or email SWENext@swe.org
Age/Grade Level
Grades 1-2
Grades 3-5
Grades 6-8
Grades 9-12
Financial Support or Scholarship Available?
Yes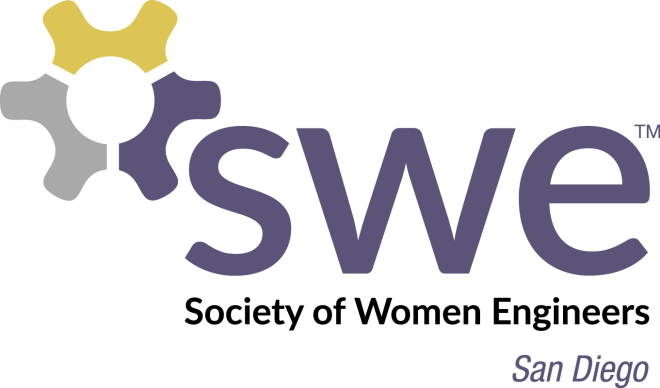 Location Address:
San Diego, California, 92168
Contact Name:
Debra Kimberling
Engineer with SWENext (free Society of Women Engineers newsletter)