Engineering Essay Contest by EngineerGirl
The EngineerGirl writing contest is, for the first time, asking students in grades 3 - 12 to submit works of creative fiction. They are looking for stories about women and girls saving the day with their wits, skill, and whatever resources they can find to solve the problem. Maybe they are working alone, maybe they are part of an elite team. Maybe they just find themselves in an unusual situation that requires some innovative thinking.The challenge is to write a story that celebrates a female character using engineering design and problem solving. Enter the EngineerGirl Essay Contest and win cash prizes. Applications are due February 1, 2019.
Availability description
Essay contest with the on-line application due Feb 1, 2019
Age/Grade Level
Grades 3-5
Grades 6-8
Grades 9-12
Opportunity type
Out-of-school Programs
Financial Support or Scholarship Available?
No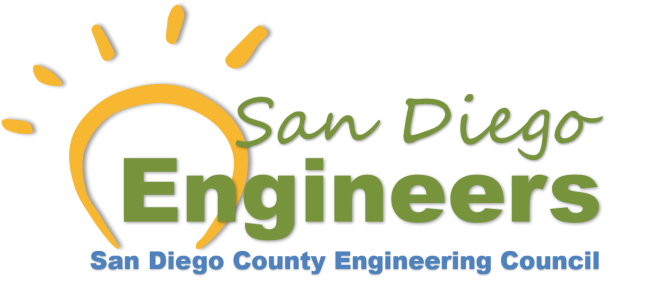 Location Address:
California
Contact Name:
Debra Kimberling
Email:
EngineerGirl@nae.edu
Engineering Essay Contest by EngineerGirl