Judges needed for Future Cities Regional Competition
Please sign up through this link to become a Judges are needed for - Jan 19 - Future City, California (Southern) regional qualifying competition. Specifically need "presentation" or "special award" judges. Grossmont College will host the competition.
About: Future City asks middle-school students to imagine, design, and build cities of the future. After four months of designing a virtual city (using SimCity), researching, designing, and writing up their solution to a city-wide issue and building a scale model of their city, teams will present their vision to a panel of judges. After the competition is over, student participants are not only prepared to be citizens of today's complex and technical world, they are poised to become the drivers of tomorrow. 
Opportunity type
Volunteering
Specific Attention
Programs for boys
Programs for girls
Financial Support or Scholarship Available?
No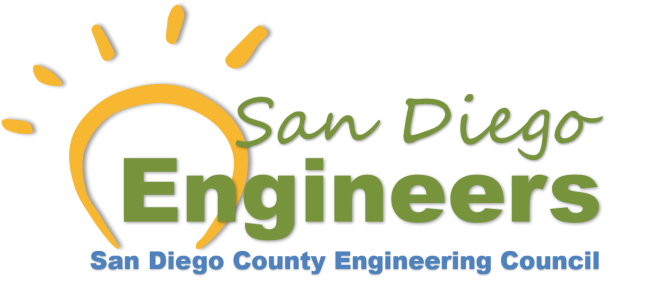 Location Address:
San Diego, California
Contact Name:
Debra Kimberling
Email:
california_southern@futurecity.org
Judges needed for Future Cities Regional Competition