Engineering Teacher Honor Award
The Engineering Council recognizes outstanding engineering educators and engineering teachers, both K-12 and college level, formal or informal, who have made significant contributions in the field of engineering education, directing and encouraging students to prepare for an engineering career.
Applications / nominations are due December 31, 2018. Honorees will be recognized during the annual Engineer's Week San Diego Awards Banquet on Feb. 22, 2019. For more information, visit www.SanDiegoEngineers.org
Availability description
Teacher / educator award nominations are due by December 31, 2018
Opportunity type
Career Connections
Financial Support or Scholarship Available?
No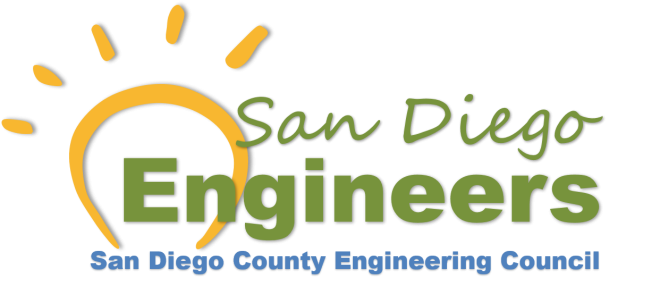 Location Address:
San Diego, California
Contact Name:
Debra Kimberling
Email:
Awards@SanDiegoEngineers.org
Engineering Teacher Honor Award
Other learning opportunities from this partner
Engineering Council, San Diego County
National engineering essay contest by EngineerGirl (a program from the National Academy of Engineering)
Essay contest with the on-line application due Feb 1, 2019
Online/Hybrid
Engineering Council, San Diego County
A celebration of engineering and San Diego engineering achievements on February 22, 2019.
Evening