Referees needed for FIRST Robics Qualifying Meet
It's engineering competition season! Volunteer Referees are needed for the inter-league qualifying meets - Jan 12 - for the San Diego Regional FTC competition in Feb. On-line FIRST training is required, so start today.
Here is the Jan 12th event sign up link https://lnkd.in/gQmqRX6
For more info, check out this video or contact danglenn2050@gmail.com
Opportunity type
Volunteering
Specific Attention
Programs for boys
Programs for girls
Financial Support or Scholarship Available?
No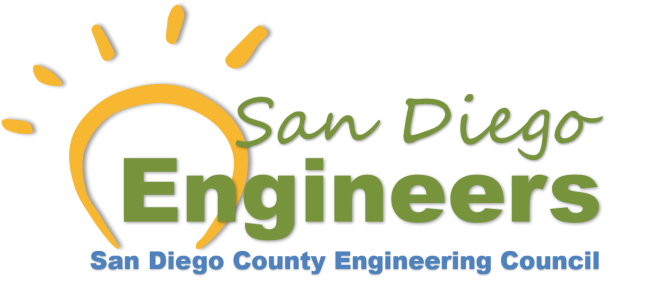 Location Address:
San Diego, California
Contact Name:
Debra Kimberling
Email:
danglenn2050@gmail.com
Referees needed for FIRST Robics Qualifying Meet