iNaturalist Hike
Become a citizen scientist with this handy free app! iNaturalist helps you identify plants, wildlife, animal tracks, and more with the snap of a photo. Your photos help biologists, scientists, and curators document species all over the world. Participants will learn about the app's features, how to set up a profile, and will even record their own observations on a guided walk. 
Availability description
The first Saturday of every month 10:00am-12:00pm.
Age/Grade Level
Grades 9-12
Undergraduate
Graduate
Adult
Opportunity type
Out-of-school Programs
Area of Interest
Biology / LifeSciences
Earth Science/Ecology
Technology
Financial Support or Scholarship Available?
No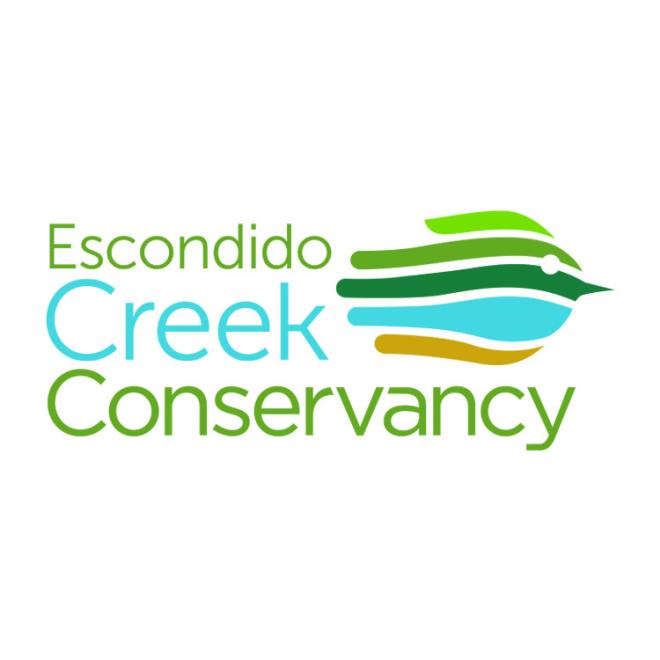 Location Address:
8833 Harmony Grove Rd, Escondido, California, 92029
Contact Name:
Nathan Serrato
Email:
nathan@escondidocreek.org