Virtual Habitats Hike
The Escondido Creek Conservancy's Virtual Habitats Hike was created to allow students to explore nature virtually. Using this resource, students will explore five Southern California habitats—chaparral, coastal sage scrub, riparian, oak woodland, and grassland. Within the habitats, students will be able to click on plants, animals, and other features, to learn more about them through educational videos. The Virtual Habitats Hike is being provided for free to anyone who is interested. To get access to the resource, along with a tutorial video explaining all the features, click on "Request access here!" below. 
This resource can be accessed by anyone with internet access and an internet-enabled device. It was designed to be used by elementary school students, but it can be an enjoyable and educational experience for all ages! This hike is one part of a larger virtual education program focused on Habitats and aligned to 3rd grade NGSS standards. The full program, including two live virtual lessons is available for a fee. If you are interested in learning more about the full Habitats program, please fill out the form linked below and mention your interest in the "comments" box.
Age/Grade Level
Grades 1-2
Grades 3-5
Family
Area of Interest
Biology / LifeSciences
Earth Science/Ecology
General Science
Financial Support or Scholarship Available?
No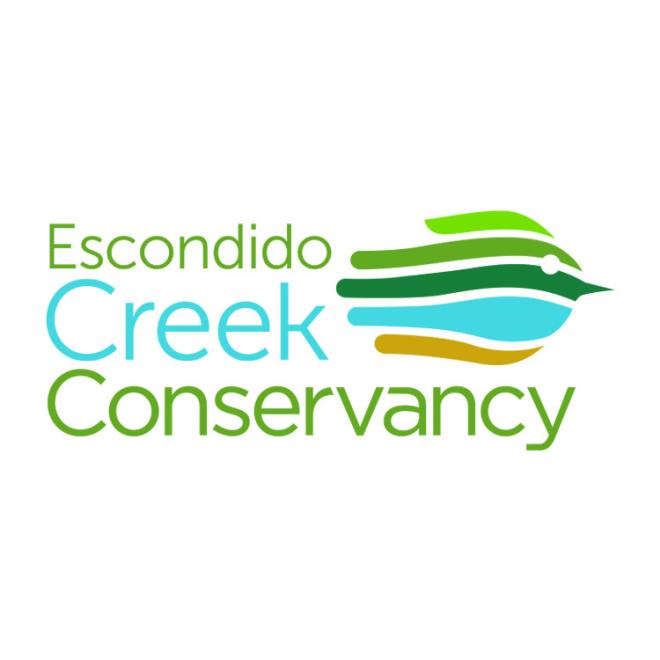 Location Address:
Escondido, California
Contact Name:
Jennifer Imm
Email:
jennifer@escondidocreek.org