Learning Exchange: Teacher and Scientist Roundtable
The Teacher and Scientist Roundtable is a one-day professional development experience for teachers in the San Diego area to interact with MRSEC scientists in small groups. After successfully meeting the criteria, teachers are eligible for a $100 stipend for their participation.
Join your fellow teachers to:
Examine different approaches to hands-on science learning, including gaining greater confidence with science content
Explore Next Generation Science Standards (NGSS), science and engineering practices (SEPs), making connections to real-world application
Engage in inquiry and networking alongside UC San Diego Materials Research and Science (MRSEC) scientists
Learn more about Materials Research Science and Engineering and its educational outreach offerings to teachers and students
Availability description
4:30-7 p.m. | Thursday, December 1, 2022
Opportunity type
Professional Development / Conferences
Financial Support or Scholarship Available?
Yes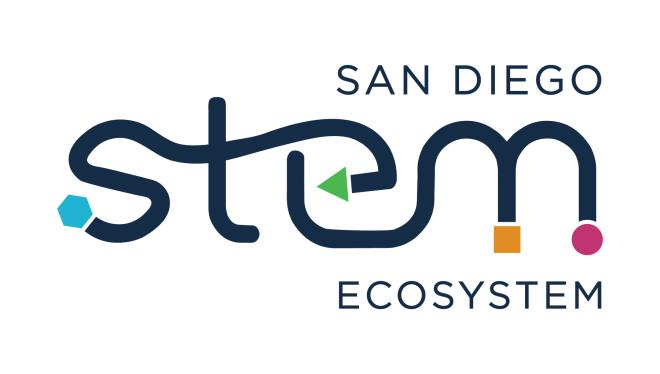 Location Address:
P.O. Box 33303, San Diego, California, 92163
Contact Name:
Yanet Lopez
Email:
community@rhfleet.org
Learning Exchange: Teacher and Scientist Roundtable