STEAM Across the Slime-topia Universe!
3...2...1 Blastoff! You and your astronaut friends will soar through the universe. You'll learn the spectacular science of space while taking on a galaxy of cosmically cool challenges - from Rocket Launch Day to Planets Day to Aliens Day to Sun, Moon, and Stars Day to our Intergalactic STEAM Wars Day.
And because you can never have enough slime! We add ooey, gooey, squishy, squashy slime-drenched extravaganza! Learn the science behind the slime while you make many different kinds of the addictively playful polymer: From butter to bubble; from crunchy to munchy; from fluffy to foamy - we've got you and your tribe covered (in slime, that is!). 
Don't miss out on this Challenge Island Bestselling Camp!
Availability description
STEAM Across the Slime-topia Universe! 
Runs 1PM - 4PM Monday - Friday.
9420 Activity Rd
San Diego, California 92126
Cost Range
Less than $200
Opportunity type
Out-of-school Programs
Area of Interest
Chemistry
General Science
Social Science
Financial Support or Scholarship Available?
No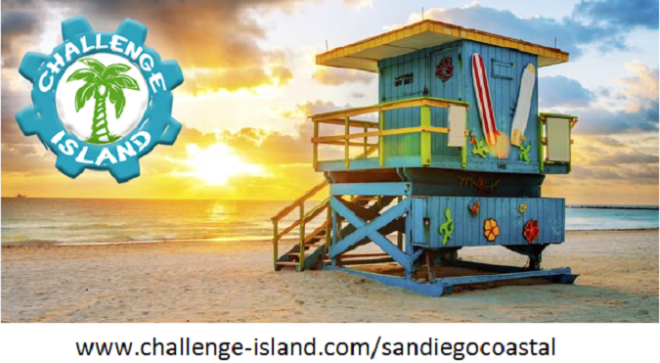 Location Address:
9420 Activity Rd, San Diego, California, 92126
Contact Name:
Ritika Sehgal
Email:
rsehgal@challenge-island.com
STEAM Across the Slime-topia Universe!