Xtreme STEAM® Sports Edition Mini Camp
Calling All-Star kids to a spectacular sports- themed STEAM adventure! You and your tribe will have a ball learning the science behind the world's most popular sports while engineering an entire island of team and extreme sporting events: From soccer to skydiving; from baseball to snowboarding; from football to the Olympic Games. An indoor camp with outdoor spirit, our Xtreme STEAM Sports adventure promises to score big with every boy and girl!
Availability description
Mini camp runs Mon - Thursday from 9AM to 12PM.
Cost Range
Less than $200
Opportunity type
Out-of-school Programs
Area of Interest
Engineering
General Science
Physics
Financial Support or Scholarship Available?
No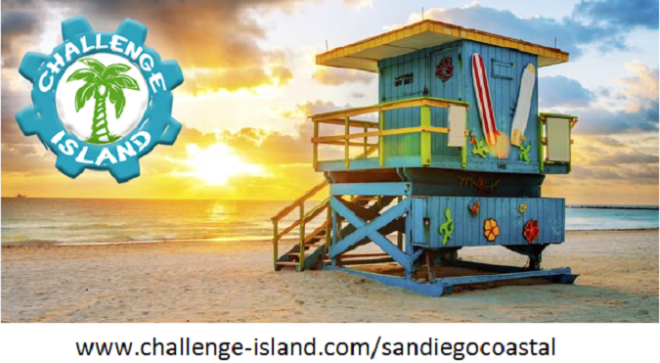 Location Address:
Kumon 4S Ranch, San Diego, California, 92127
Contact Name:
Ritika Sehgal
Email:
rsehgal@challenge-island.com
Xtreme STEAM® Sports Edition Mini Camp