Sustainable Leadership Academy: Exposing Girls and Underrepresented Students to STEM Careers
Nature needs you! San Diego State University's College of Engineering, College of Sciences, and Femineer® Program in collaboration with the industry partners, The Energy Coalition, SDG&E, and San Diego STEM Ecosystem, are hosting a one-week summer Sustainable Leadership Academy for girls and underrepresented minority middle school students.
Fifty 7th and 8th grade girls and minority students will have the opportunity to participate in fun hands-on activities related to sustainability, soil, water, and energy, explore with various tools & technology, and much more! We believe sustainability is the future, therefore having an introduction to these four main areas will give you a great start to begin your journey toward a more environmentally-friendly lifestyle. In addition to the hands-on activities, students will have the opportunity to interactive career panels with local sustainability professionals and leaders. 
The academy is a FREE program and only open to SDUSD students. It will run from Monday, July 26, 2021 through Friday, July 30, 2021 from 12pm-4pm. The academy will provide: supplies for the hands-on STEM activities during the one-week academy, a Sustainable Leadership Academy swag bag, and daily snacks.
Opportunity type
Out-of-school Programs
Area of Interest
Earth Science/Ecology
Engineering
Physical Science
Financial Support or Scholarship Available?
No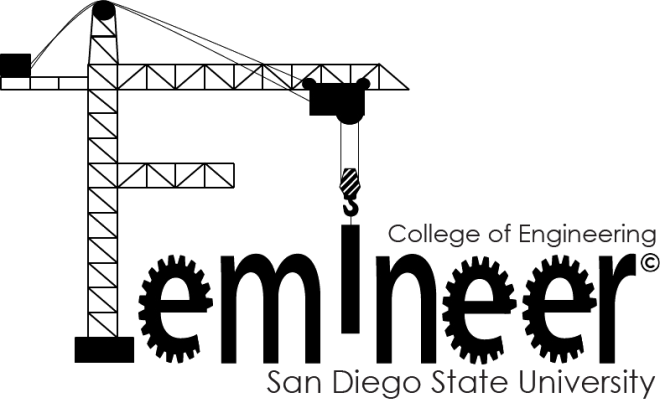 Location Address:
620 Briarwood Rd., San Diego, CA, 92139
Contact Name:
Bianca Aviña (Director)
Sustainable Leadership Academy: Exposing Girls and Underrepresented Students to STEM Careers