Biomimicry Launchpad
The Launchpad Program is an accelerator program that supports early-stage entrepreneurs working to bring biomimicry innovations to market. Previously, this opportunity was invite-only, but you can now apply directly to join this program. 
We are looking for potential candidates/teams for this upcoming cohort. Would you be willing to share this opportunity with your professional networks? Below is some additional information about our biomimicry entrepreneurship program. 
We're looking for a new kind of entrepreneur - one whose early-stage bio-inspired idea helps create a more resilient future, who is motivated to contribute to the greater social and environmental good, and who is energized to join a cohort of fellow biomimics with big ideas and the determination to see them through. 
The Launchpad offers:
In-person Biomimicry and Business bootcamp
Hands-on entrepreneurship training (webinars and guest speakers)
Mentoring and access to subject matter experts
Pro bono legal advice
Access to free design software
Opportunity to compete for the Ray C. Anderson Foundation's $100,000 Ray of Hope Prize® and additional prizes.
The application deadline is: April 7, 2019.
Age/Grade Level
Grades 9-12
Undergraduate
Graduate
Adult
Family
Opportunity type
Out-of-school Programs
Area of Interest
Biology / LifeSciences
Earth Science/Ecology
Technology
Financial Support or Scholarship Available?
No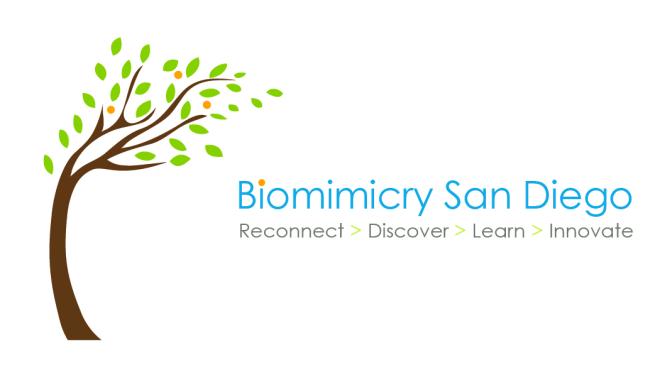 Location Address:
San Diego, California, 92101
Contact Name:
Jacques Chirazi
Email:
jchirazi@biomimicrysd.org