Introduction to Biomimicry
Biomimicry and biomimetics come from the Greek word bios, meaning life, and mimesis, also meaning to imitate. Scientist and author Janine Benyus popularized the term biomimicry in her 1997 book Biomimicry: Innovation Inspired by Nature. Benyus believes that most of the problems that have ever existed have already been solved by nature. Benyus suggests shifting one's perspective from learning about nature to learning from nature as a way to solve human problems. In the morning session participants will be introduced to biomimicry core values and relevant biomimicry case studies. In the afternoon session participants will be introduced to Life's principles. Life's Principles instruct us to: build from the bottom up, self-assemble, optimize rather than maximize, use free energy, cross-pollinate, embrace diversity, adapt and evolve, use life-friendly materials and processes, engage in symbiotic relationships, and enhance the bio-sphere.
Opportunity type
Professional Development / Conferences
Financial Support or Scholarship Available?
No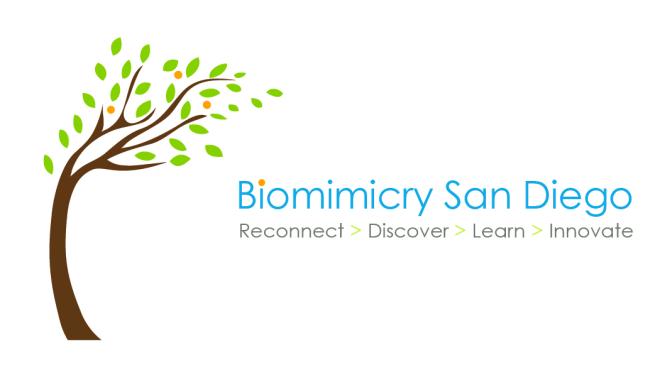 Location Address:
San Diego, California, 92101
Contact Name:
Jacques Chirazi
Email:
jchirazi@biomimicrysd.org
Introduction to Biomimicry