Smart Cities: The Future of Cities
Cities are incubators of innovation and opportunities, but they also face great challenges such as rapid urbanization, and climate change. How can smart cities address these challenges and become more resilient? Cities in the 21st century will account for nearly 90% of global population growth, 80% of wealth creation, and 60% of total energy consumption. It is a global imperative to develop innovative systems and process that improve the livability of cities while dramatically reducing energy consumption.
Smart cities initiatives seek to optimize existing city infrastructure and networks, through the deployment and utilization of digital networks. Cities that employ optimization techniques and innovative technologies have reported improvements in energy efficiency (e.g. building energy peak demand, demand response and electric grid management & response), water use (water conservation, water recycling) and many other areas. Some examples include: diagnostics and assessments of city energy use and energy efficiency potential, implementing zero-energy solutions in existing buildings; converting street lighting to LED lighting systems, smart coupling of renewable (e.g. photovoltaic) and energy storage and the development of an integral plan to make an existing neighborhood and/or community energy-neutral.
Opportunity type
Professional Development / Conferences
Financial Support or Scholarship Available?
No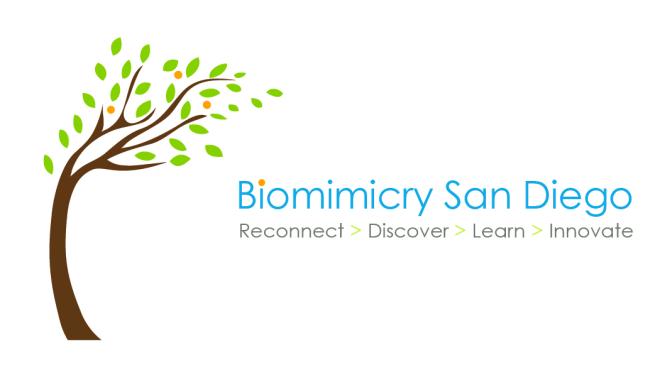 Location Address:
San Diego, California, 92101
Contact Name:
Jacques Chirazi
Email:
jchirazi@biomimicrysd.org
Smart Cities: The Future of Cities