Entrepreneurship & Biomimicry Innovations
The Earth is a laboratory in which life has evolved adaptations to the design challenges of its diverse environments. The organisms surrounding us are the winners of these design experiments, those that developed a dynamic equilibrium in their environments while using resources sustainably. Biomimicry studies these biological adaptations to help designers, engineers, architects, and business leaders solve design and engineering challenges. The goal ofbiomimicry is to create products, processes, and policies that are well-adapted to sustaining life on earth and that provide innovative improvements to our way of life. 
Historically, humanity has considered nature as a resource to be mined rather than a mentor from which to learn, sometimes resulting in harmful consequences for all. We have not always understood how natural systems work, and proper application of biomimicry requires a deep understanding of how living systems function in an environment. 
Opportunity type
Professional Development / Conferences
Financial Support or Scholarship Available?
No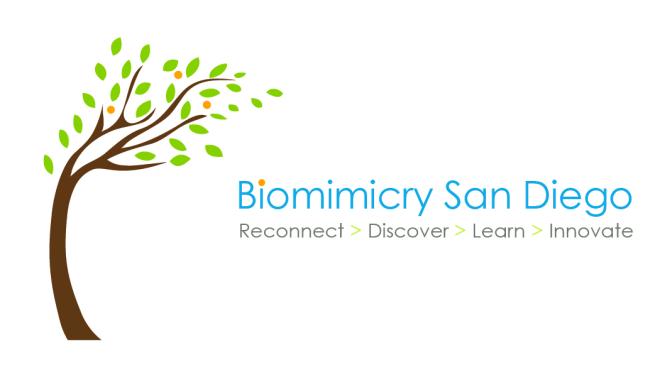 Location Address:
San Diego, California, 92101
Contact Name:
Jacques Chirazi
Email:
jchirazi@biomimicrysd.org
Entrepreneurship & Biomimicry Innovations