Sustainable Strategies for Businesses
Businesses are increasingly applying strategic management tools to incorporate considerations of sustainability into decision-making and operations. While some businesses incorporate sustainable practices because of an ethical conviction to do well for society and the environment, most are motivated to address pressures from stakeholders such as regulators, shareholders, customers and neighbors and to exploit knowledge and experience for long term competitive advantage. This seminar will examine how businesses develop and implement strategies to promote sustainability. Participants will examine roles and responsibilities of sustainable strategic managers and learn how to apply the tools of strategic business management to problems of sustainability. Participants will consider how managers apply leadership practices to promote sustainable practices in their organizations.
Opportunity type
Professional Development / Conferences
Financial Support or Scholarship Available?
No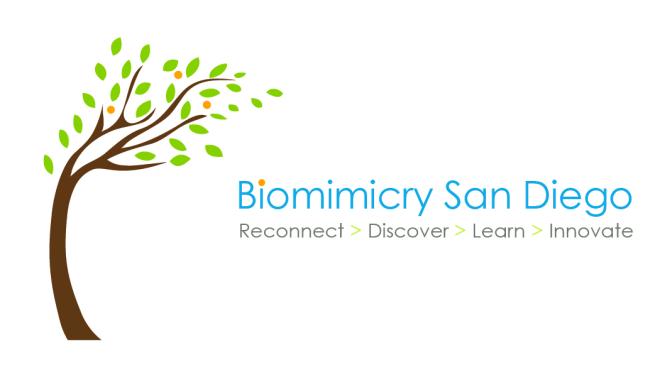 Location Address:
San Diego, California, 92101
Contact Name:
Jacques Chirazi
Email:
jchirazi@biomimicrysd.org
Sustainable Strategies for Businesses