Engineer Girl Writing Contest
The Engineer Girl writing contest is open to all students in grades 3 - 12. This year's 2022 contest is "Sustainable Solutions". Students are invited to write an informative essay about how engineering can help humanity meet one of the 17 United Nations Sustainable Development Goals. 
The submission deadline is February 1, 2022. Winners will receive cash prizes. See EngineerGirl.org website (link below) for more details.
If any San Diego student does win, please make sure to let the San Diego County Engineering Council (SDCEC) know so that they will be recognized here locally in San Diego.  For additional San Diego engineering and technology opportunities, please visit www.sandiegoengineers.org/stem.
Opportunity type
Out-of-school Programs
Area of Interest
Engineering
General Science
Technology
Specific Attention
Programs for boys
Programs for girls
Financial Support or Scholarship Available?
No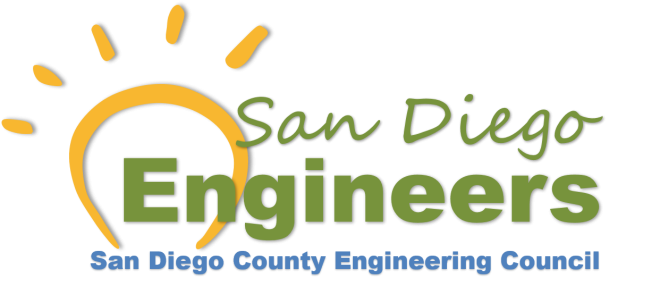 Location Address:
San Diego, California, 91941
Contact Name:
Debra Kimberling
Email:
EngineerGirl@nae.edu
Engineer Girl Writing Contest