Envision Conference for High School Girls in STEM, SWE UCSD
The UC San Diego Society of Women Engineers (SWE) welcomes high school girls to learn about the exciting career possibilities in engineering and STEM at the UCSD SWE Envision 2020 Conference on Saturday, Feb. 8 at Jacobs Hall in UCSD.
Students will participate in hands-on engineering activities and a STEM project fair, hear speakers from industry and academia, and have a chance to be mentored by engineering undergraduates. There will be a parallel parent-educator session that includes discussions about interrupting gender stereotypes in engineering, financial aid, and a student panel.  
The conference will be from 8 a.m. to 4:30 p.m. Visit the program registration page for more information. Registration is free. Contact swe.envision.outreach@gmail.com with any questions.
Opportunity type
Out-of-school Programs
Financial Support or Scholarship Available?
No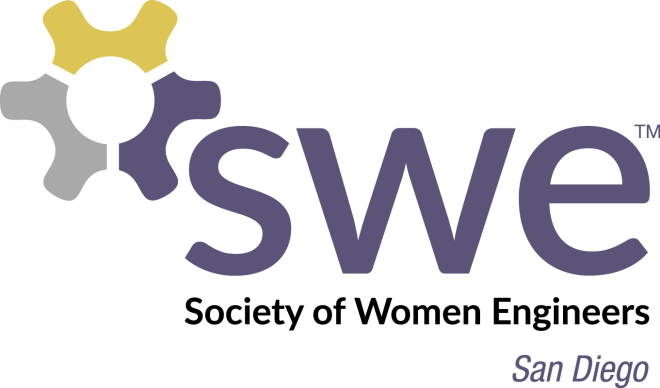 Location Address:
9500 Gilman Dr, La Jolla, California, 92168
Contact Name:
SWENext San Diego
Email:
swe.envision.outreach@gmail.com
Envision Conference for High School Girls in STEM, SWE UCSD