Girls Inspiring Real Leadership in STEAM (G.I.R.L.S) Conference
The Girls Inspiring Real Leadership in STEAM event invites young women from 6th-12th grades to come listen to STEM female speakers. We aim to inspire young girls to pursue careers and leadership in STEAM. Our goal is to provide young women with enough confidence and resources to fulfill their passions and make a difference. We will be giving away raffle prizes to randomly selected attendees after the event. The conference will be followed by an opportunity to speak in small groups with women from the SWE Next network provided by Eastlake High Schools Society Of Women Engineers.
The Eastlake High School SWENext Club (Instagram @ehs.swenext) is affiliated with the TitanBot Robotics team. For more information about SWENext, visit https://swe.org/k-12-outreach/youth-programs/
Opportunity type
Out-of-school Programs
Area of Interest
Engineering
General Science
Technology
Financial Support or Scholarship Available?
No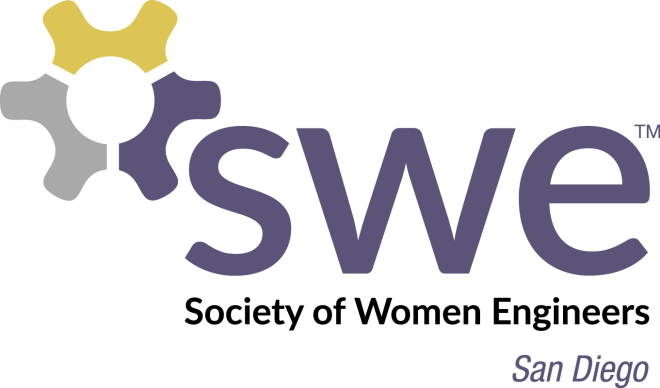 Location Address:
Virtual, Chula Vista, California, 92168
Email:
SweNext@titanbot.org
Girls Inspiring Real Leadership in STEAM (G.I.R.L.S) Conference