Meet A Bioengineering Data-Scientist
The Society of Women Engineers WE STEM SWENext Club invite all middle and high school students to explore careers in engineering and technology through monthly guest speakers.
This month features Dr. Marianne Halloran, a data scientist at GenMark Diagnostics, who will talk more about her career in bioengineering, machine learning, and predictive data analytics. She holds a Ph.D. in Bioengineering, M.S in Electrical and Computer Engineering. Join us as we learn more about STEM careers.
Saturday, October 16, 2021
1 pm PST
RSVP for the zoom link
The WE STEM SWENext Club is part of the San Diego community robotics "Team Inspiration" and the Society of Women Engineers (SWE). SWENext is a way for K-12 students to belong in the Society of Women Engineers (SWE) and its FREE! For more information about this event and other SWENext events, linktr.ee/SweNextSanDiego
Opportunity type
Out-of-school Programs
Area of Interest
Coding/Computer Science/Cyber Security
Engineering
Technology
Financial Support or Scholarship Available?
No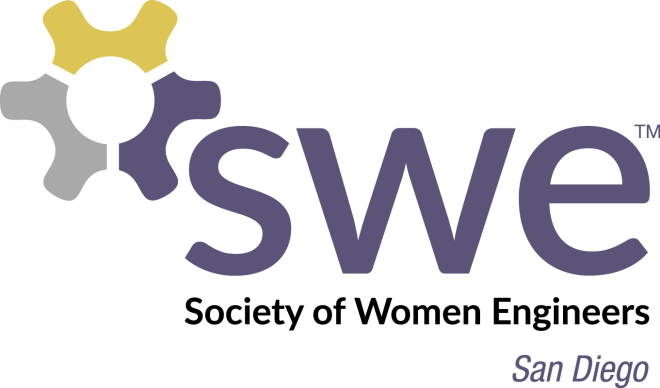 Location Address:
San Diego, California, 92168
Contact Name:
Debra Kimberling
Email:
westemswenext@gmail.com
Meet A Bioengineering Data-Scientist