Smart Cities – Cities of the Future
A smart city is one where the needs of a populace meet the needs of environmental sustainability. The balance between the social and environmental issues is governed by Information and Communication Technologies (ICT) that power a smart city infrastructure. In this course, we learn about the influence of urban networks, smart city urban planning, energy as a catalyst of sustainable development, smart city infrastructure, sustainable transportation, flow of information and communications, smart grids, digital infrastructure and the role of data and information technology.
Age/Grade Level
Grades 9-12
Undergraduate
Adult
Family
Opportunity type
Professional Development / Conferences
Area of Interest
Earth Science/Ecology
Engineering
Financial Support or Scholarship Available?
No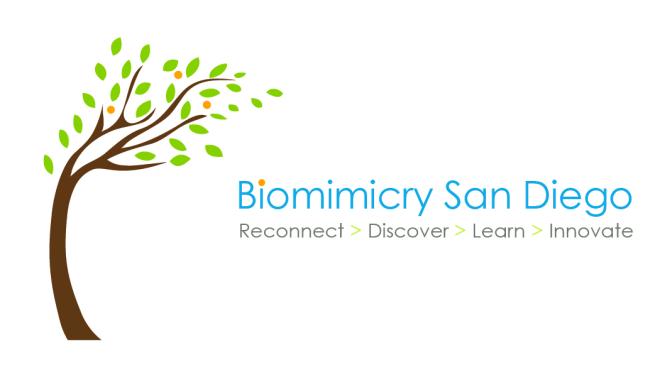 Location Address:
Online course , San Diego, California, 92101
Contact Name:
Jacques Chirazi
Email:
jchirazi@biomimicrysd.org
Smart Cities – Cities of the Future