STEM in Action Awards Program for Girls, Grades 6 - 12, SWE
STEM in Action Awards for Middle and HIgh School Girls
The Society of Women Engineers' SWENext program is a no-cost program for girls in grades 6 to 12 who are interested in Science, Technology, Engineering and Mathematics (STEM). The SWENext STEM in Action Awards recognizes students who are active in their community doing something related to STEM. This can be raising awareness, mentoring, participating in STEM competitions, clubs, robotics, etc.
All STEM in Action Awards applicants will receive an exclusive invitation to the SWENext Design Lab on Saturday, Feb. 1, 2020 at the San Diego Convention Center. Winners will be recognized during the event as well as receive additional incentives. High school juniors and seniors are eligible for an additional award.
Applications are due Jan. 5. Visit the program webpage for complete details and to access the application link. Contact SWENextSanDiego@gmail.com with any questions.
Opportunity type
Out-of-school Programs
Financial Support or Scholarship Available?
No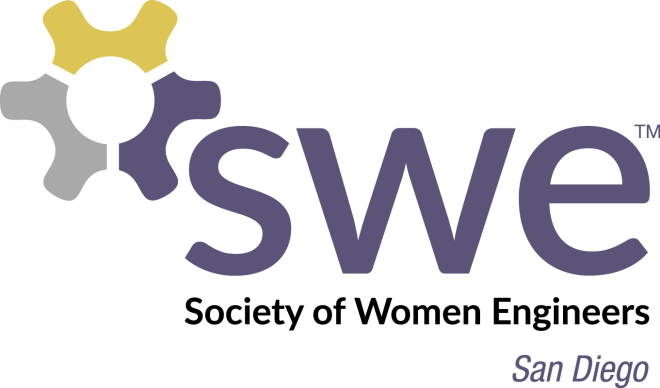 Location Address:
111 W Harbor Dr, San Diego, California, 92101
Contact Name:
Debra Kimberling
Email:
SweNextSanDiego@gmail.com
STEM in Action Awards Program for Girls, Grades 6 - 12, SWE