SWE / SWENext Summit for aspiring engineers who want to start a club
High school students, teachers, or youth advocates who are interested in starting a SWENext club are invited to attend the SWENext San Diego Summit. Participants will learn about SWENext clubs and network with other SWE college and high school students in the San Diego region.
The Saturday, Oct 10, 2020 event is virtual from 10 to 11:30 a.m. Access is free. Here is a flyer. Register using this sign up form. For more information, email SweNextSanDiego@gmail.com.
The Society of Women Engineers (SWE) supports the advancement of women in science, engineering, technology, and math. SWENext is a no-cost K-12 student program where students can subscribe to a monthly newsletter or even form their own SWENext club.
Opportunity type
Out-of-school Programs
Financial Support or Scholarship Available?
No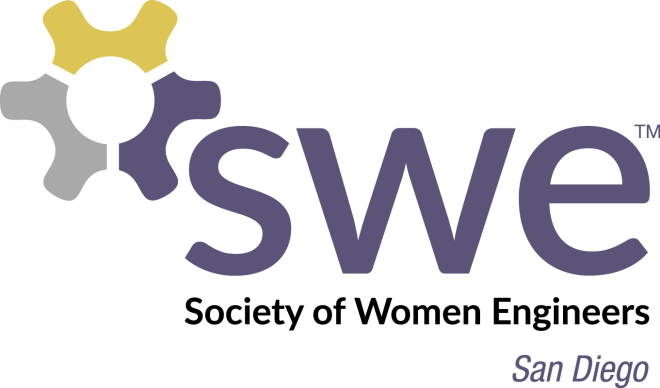 Location Address:
San Diego, California, 92168
Contact Name:
Debra Kimberling
Email:
SweNextSanDiego@gmail.com
SWE / SWENext Summit for aspiring engineers who want to start a club